01
Safety & Qualifications
The best way to qualify and quantify the cost savings is to consider the impact the erection of scaffolding has on a single site. When you realize a team of people are required to carry out..
02
Window Cleaning
Vertex Plus specializes in providing high-level window and general building cleaning solutions across the UAE. We cover a range of projects and contracts for a host of clients around the country.
03
Rope Access
Rope access is a system of work positioning, utilizing skills and equipment developed from the climbing and caving world. These skills have been adapted in recent years for use in industry.
What We Do
We Have Solutions For All Your Needs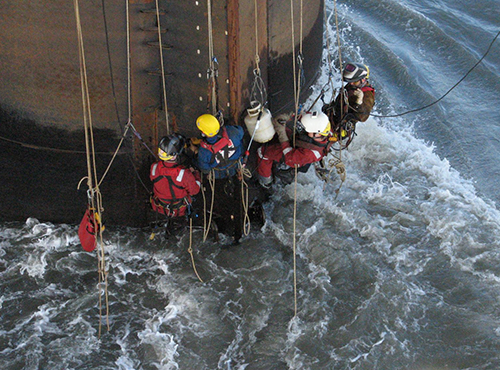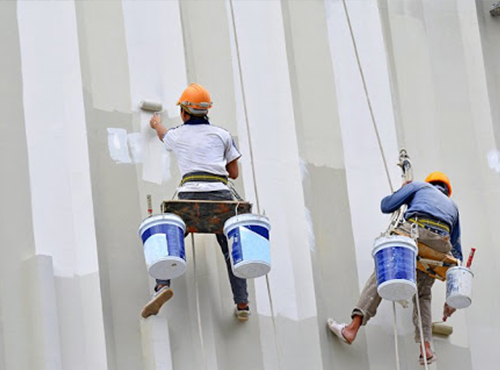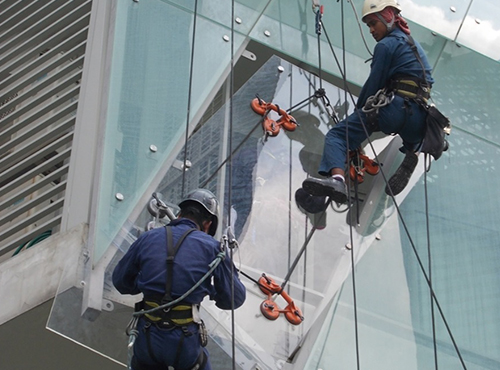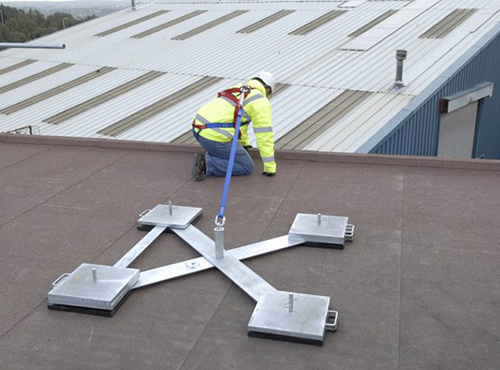 WHAT IS ROPE ACCESS?
Rope access may be a system of labor positioning, utilizing skills and equipment developed from the climbing and caving world. These skills are adapted in recent years to be used in industry. Rope access is now seen by many companies and therefore the HSE as a viable alternative to scaffolding and other more traditional methods of access.
With a talented and reputable workforce, we provide a good range of commercial Rope Access services. All our operatives are IRATA trained and amid A level 3 supervisor on all projects. Dynamic Access provide a full Risk Assessment and Method Statement for each Industrial Rope Access project we start , all of our operations conform to ISO 22846 – the code of practice to be used of Rope Access for industrial purposes. We also follow the IRATA International Code of Practice.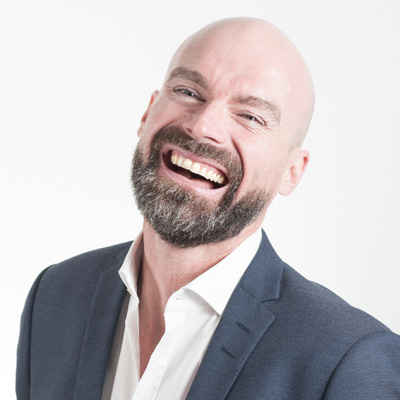 Michale John
Spotless Windows
They who came in did an amazing job cleaning the windows. He made sure that every window was spotless. Very happy with the service.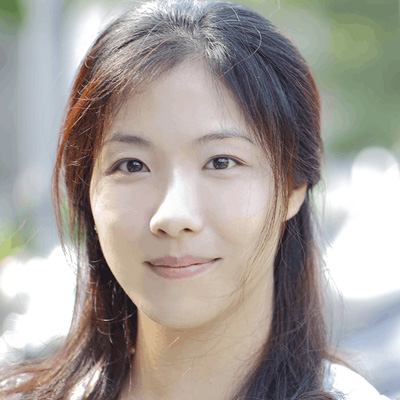 Lyn H. Yelp
Crew is Awesome!
This crew is awesome! They have done my gutters, windows and roof for three years now. The roof had problems with moss, but not any more! The crew is timely, efficient and courteous! You will not be disappointed!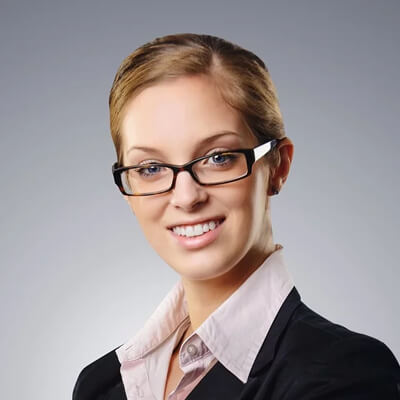 Harris
Friendly, Professional, and Personable
They did a great job and was friendly, professional, and personable. I did not count the windows accurately, but he helped revise the scope of service and worked with the office to figure out how to update the order online. What a dramatic difference it made once they were clean!
Our Latest Projects
We Have Solutions For All Yours Needs
All
Inspection
Maintenance
Cleaning
Rigging
Our Clients
We Have Solutions For All Yours Needs